Check out these new features of Buzzit
It has been great to receive feedback on how Buzzit is working for you. We have been much appreciative of your suggestions for developments and have taken note!
Here's four new features we have added as a result your feedback.
1. Series sub headings
You can now add series subheadings to your page layouts. You will find the text box to do this in your dashboard under 'New Articles'.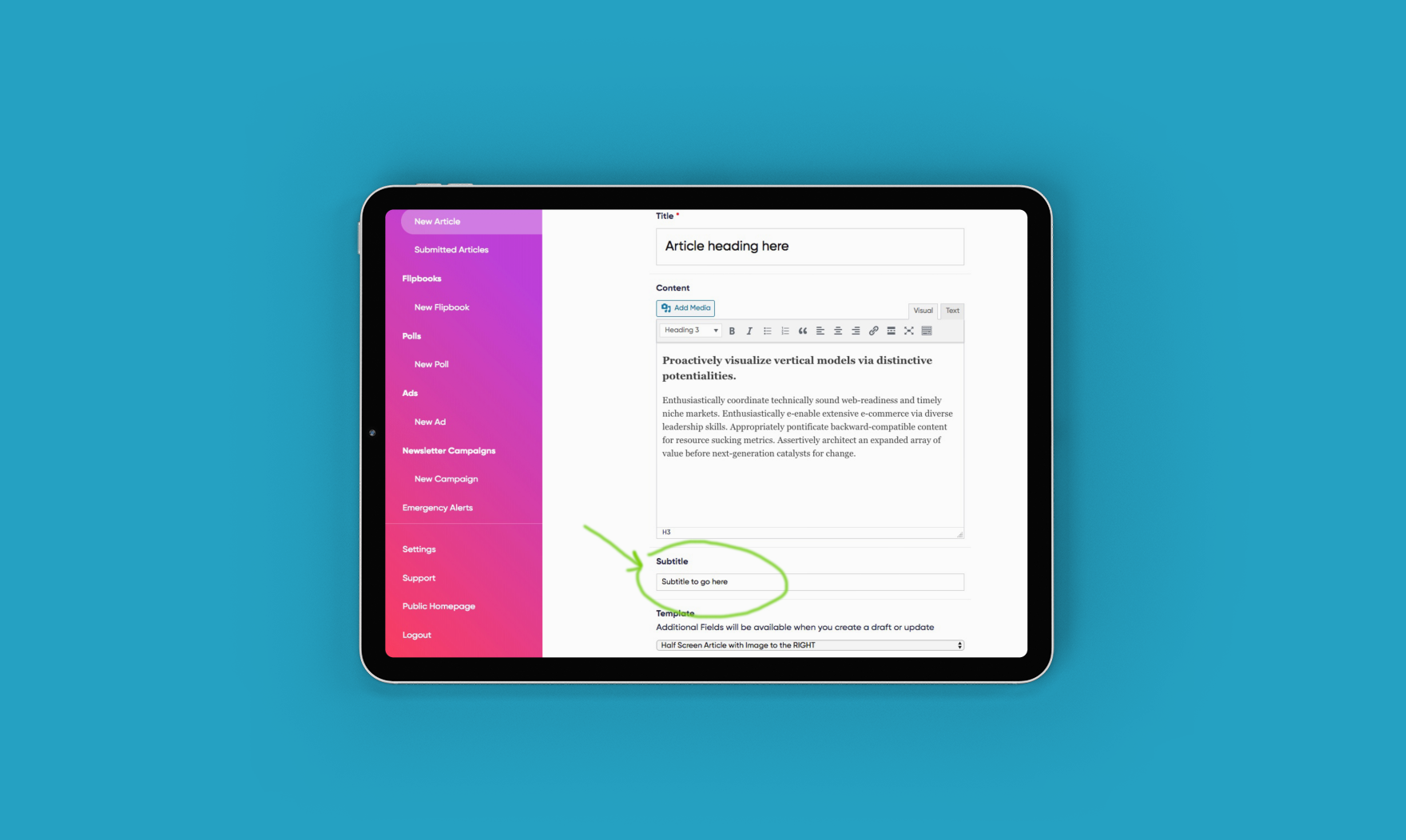 Follow the link to Coasters Weekly to see how this little feature is being used.
2. Favicon
A favicon is a small 16×16 pixel icon that serves as branding for your website. Its main purpose is to help visitors locate your page easier when they have multiple tabs open.

We can now add a favicon to your site. Please contact our tech team and we will organise this process for you.
---
---