Buzzit in action
---
Library News – Talking Tararua
A new offering from Tararua District Council on the Buzzit platform.
Tararua District Council recently launched the first issue of their Library News on the Buzzit platform. All residents within the District, and even those outside the District, will be able to subscribe to Library News to keep up to date with all the news and activity the library generates over the month.
New books added to the library, library promotions and services and general library news will all be covered in the monthly publication.
Click here to view Library News – and if you want to know more you could contact Mitchell Guile at Tararua District Council.
---
And here are the links to the latest editions of Southland District Council's Milford Opportunities newsletter and Westland District Council's Westland Matters newsletter.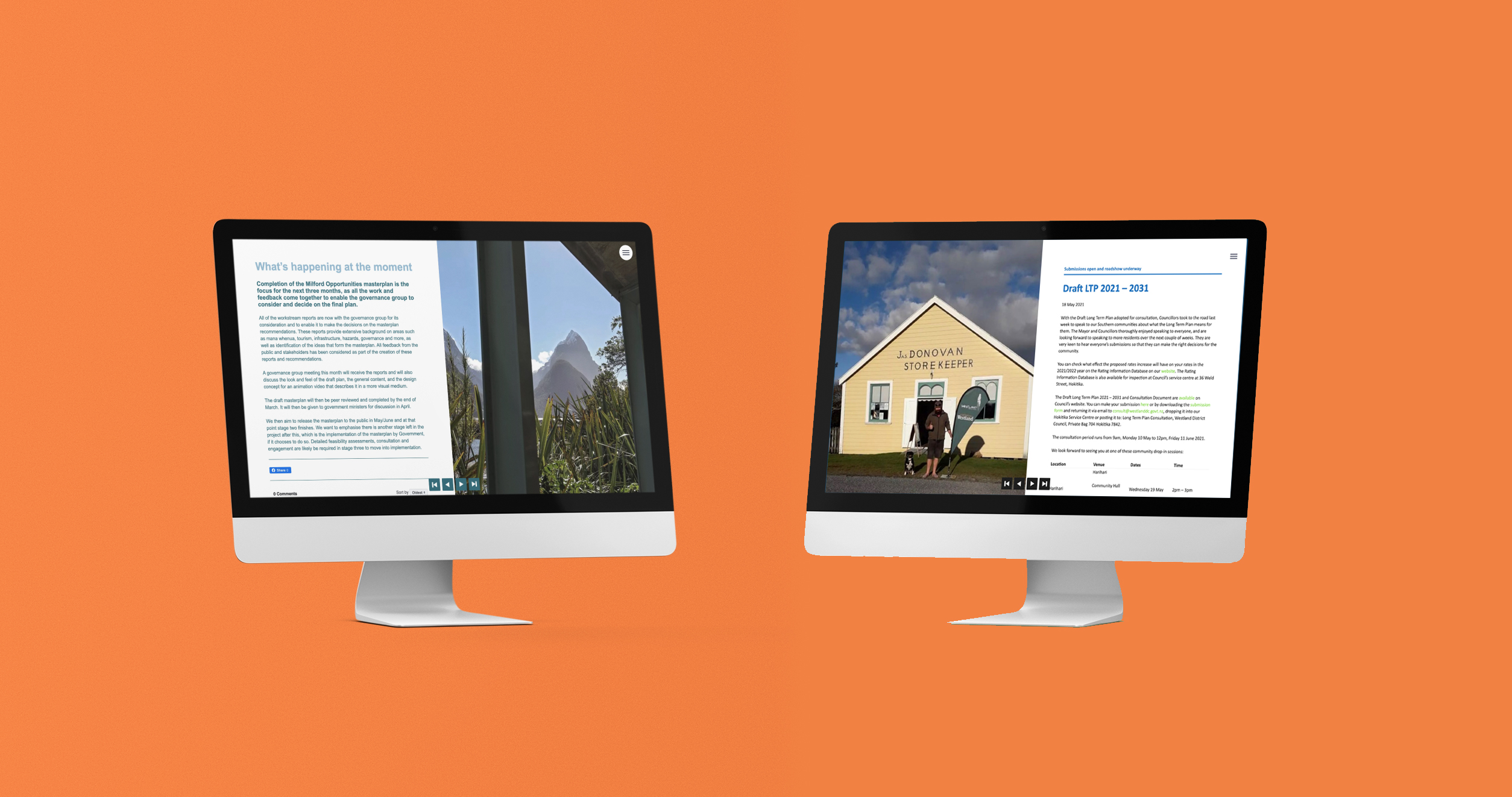 ---
---